I was siting in a session at IBC 2019 in Amsterdam yesterday. It was dubbed "Hollywood's vision for the future of production in 2030" and it made me thinking about how much IT systems administration will be required by the content production industry in the coming years.
When you are working around the show here, what you see is IT and IP systems everywhere. Every phase of the content production and distribution now relies heavily on it. Artificial Intelligence is probably the unofficial buzzword of this year's edition. Everyone seems to claim some form of AI in their offering.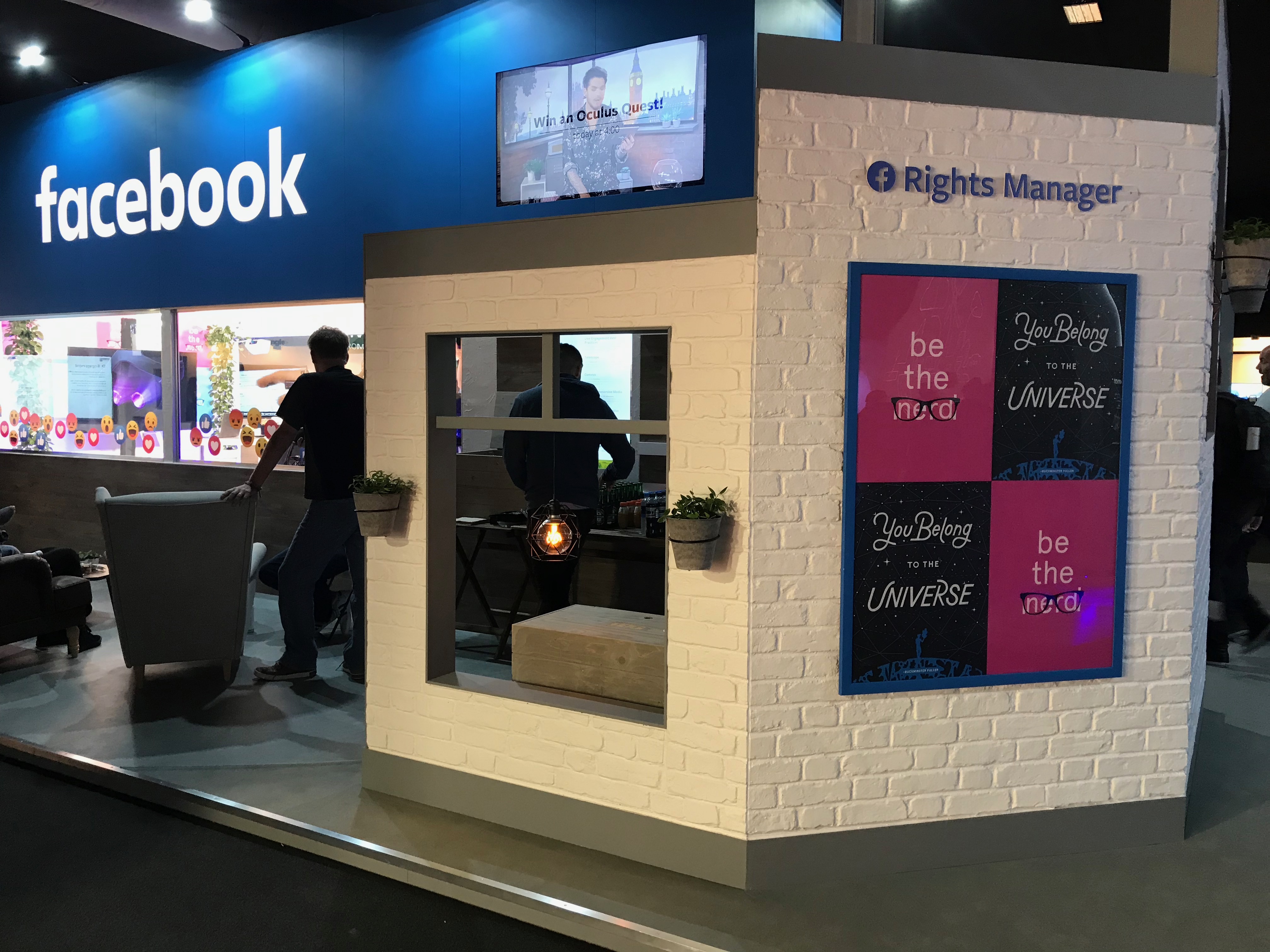 But it you want to use IT technology so much, it requires that you have systems administrators to keep your system running and running securely. You may want to outsource it, but at the end, directly or indirectly you will rely on "sys admins".
It was pretty clear to me when I was sitting in that session and the panel, composed of Hollywood execs was explaining how production is now spread out across the world and that at any one time, thousands and tens of thousands people were involved in content production. All this production process requires content to be moved around for editing, creative or legal purposes.
And all this of course needs to be secured and confidential. With all the confidentiality leaks that we see in the banking system these days, you can be sure of one thing, this is a chalenge, and it is a growing challenge.
Are you a systems administrator? Maybe you want to be if you want job security in the next few decades!