The International Broadcasting Convention is currently being held in Amsterdam but the name of the event is increasingly inaccurate. There's not so much talk about broadcasting anymore. There is lots of talk about content, content production and content monetization.
Monetization or should I say, search for money…
There's a whole exhibition hall (Hall 14) dubbed "Content Everywhere" that is all about distributing content on the Internet. A plethora of "solutions" for encoding, streaming, optimizing content for Internet distribution but a lot of discussion from the part of broadcaster on how to find models to make money.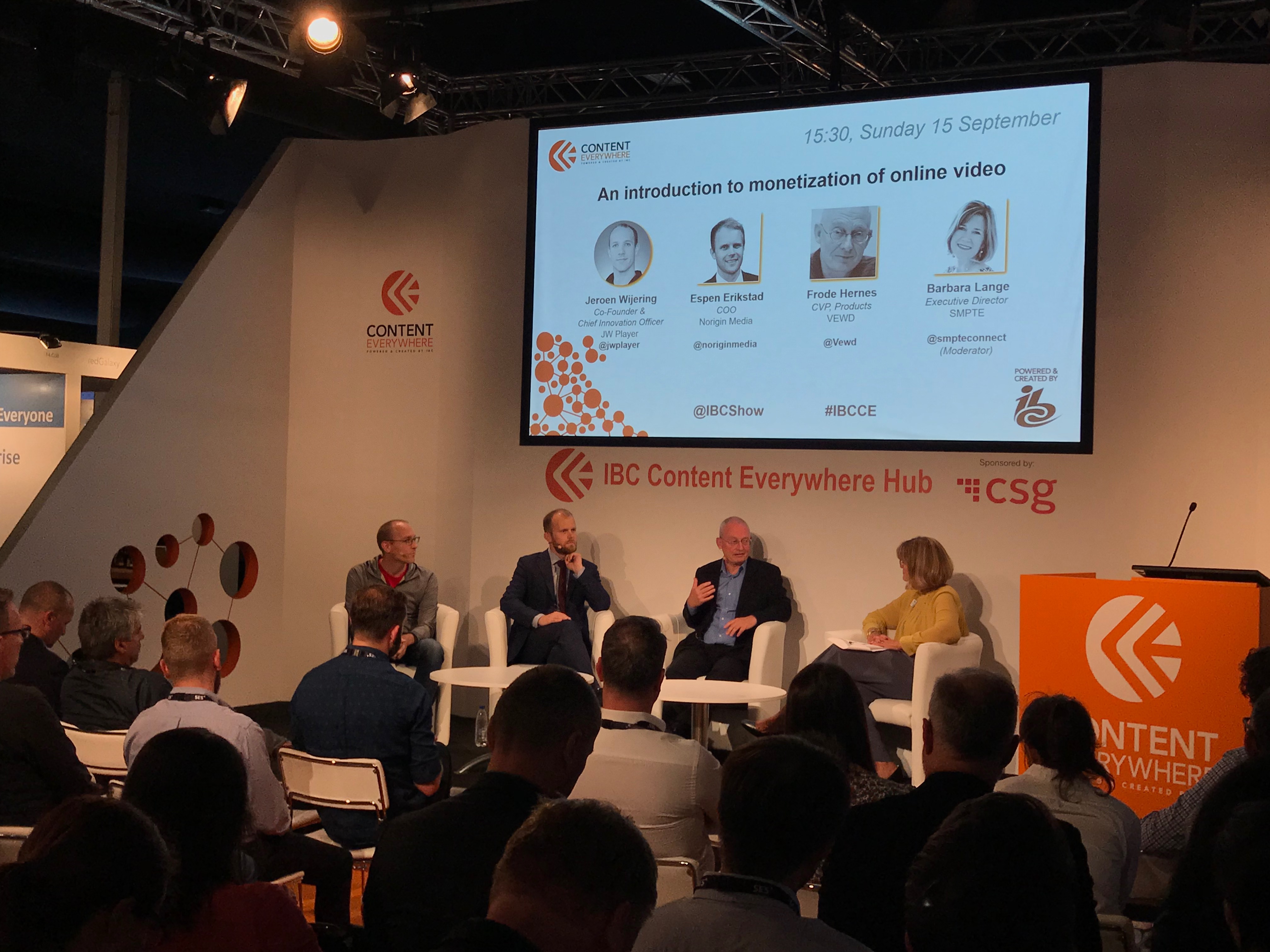 This is certainly the result of the industry being in a deep crisis. Advertising revenue in broadcast are falling and the revenue from Internet distribution is not compensating.
So a lot of people are asking "How do we make money"…
It's not new, it's a question that I have been hearing for 15 years now. At the beginning, it was a reason to abstain from putting content on the Internet. Today, it's a question of survival.
The problem is that, is may be a question without a good answer. While you are busy asking yourself "How do I make money", there are new, non-broadcast players that are increasingly producing content (Netflix, Amazon, Apple…) and are playing the long game. They are not trying to make money in the short but are trying to disrupt the marketplace.
And it's working.